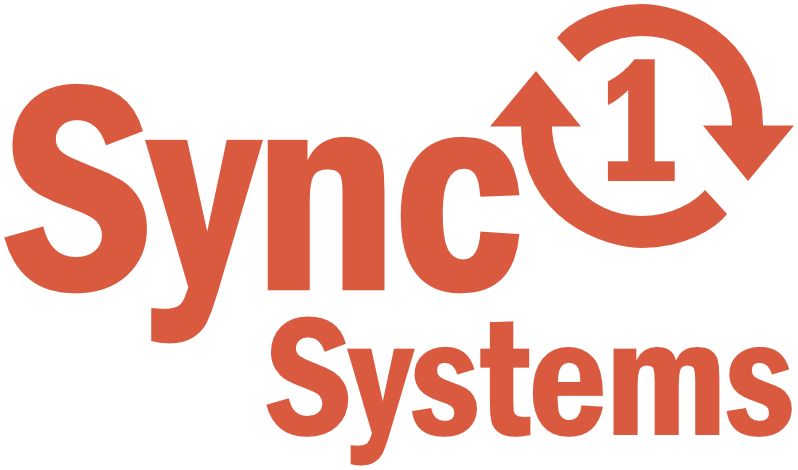 Lendtopia 2023
Sept 12-15, 2023
Austin, TX
Attendees will be elbow-to-elbow with leading lending experts creating a cooperative, two-way dialogue where wins and struggles will be shared for the better good of the financial institution community and the continued development of cutting-edge lending technology.
---

Jack Henry Connect 2023
Oct 16-19, 2023
Indianapolis, IN
What do you get when you bring a leading educational conference and technology showcase to a vibrant, Midwestern technology hub? You get Jack Henry™ Connect 2023!
Connect FSS is a Jack Henry VIP Partner and Business Partner.